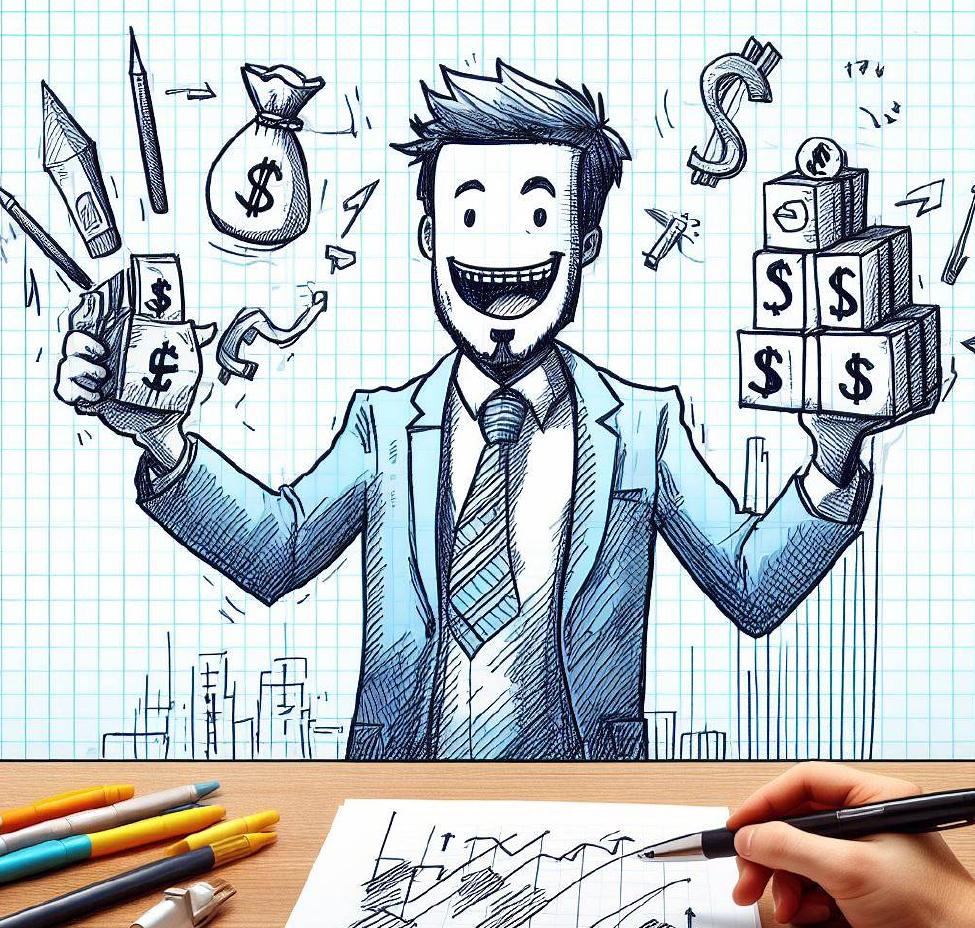 Disclaimer (October 2023): I am not a financial advisor. The information I provide here is for general educational purposes only and should not be construed as financial advice. Please do your own research before making any financial decisions.
Trade Republic is a mobile-first broker that offers commission-free financial services (stock, ETF, and crypto). Trade Republic holds its license in Germany. It is available in Austria, Belgium, Estonia, Finland, France, Germany, Greece, Ireland, Italy, Latvia, and Lithuania. Luxembourg, Netherlands, Portugal, Slovakia, Slovenia and Spain. However, note that product offerings can vary from country to country.
Here is a summary of the pros and cons of Trade Republic.

Pros:
No account fees: There are no account fees to open or maintain a Trade Republic account.
Commission-Free Trading and Free Savings Plans: Users can trade financial instruments without commission fees. Trade Republic offers free automated savings plans for stocks and ETFs.
Fractional shares: You can buy fractional shares of stocks and ETFs on Trade Republic.
Flat trading fee: There is a flat trading fee of 1 EUR per order on Trade Republic.
4% interest on cash: Trade Republic offers 4% interest on uninvested cash balances up to 50.000 EUR.
Secure: Trade Republic is regulated by the German Federal Financial Supervisory Authority (BaFin) and Bundesbank.
User-Friendly Mobile App: Simple and fast. Convenient for newcomers.

Cons:
Only one exchange: Trade Republic executes orders on the Lang & Schwartz exchange in Germany. But don't worry, you can trade more than 6500 international stocks and more than 2000 ETFs from countries from all over the world.
Relatively slow withdrawals: Withdrawals can take up to 3 business days to process.
Limited features on the web platform: The web platform is not as feature-rich as the mobile app (which is also simple).
Overall, I think Trade Republic is a great option for new investors, especially those who are looking for a commission-free broker with a simple and easy-to-use interface. The free savings plans are also a great way to automate your savings and invest for the long term. However, I would not recommend Trade Republic for investors who need access to multiple exchanges or who need more advanced trading features. For those investors, I would recommend a broker like Interactive Brokers.
If you are interested in trying Trade Republic, you can use my referral link to get a free share valued cca 20-30 EUR (a new user should transfer at least 100 EUR and make at least two purchases). Referral link: https://ref.trade.re/33r1q1zs