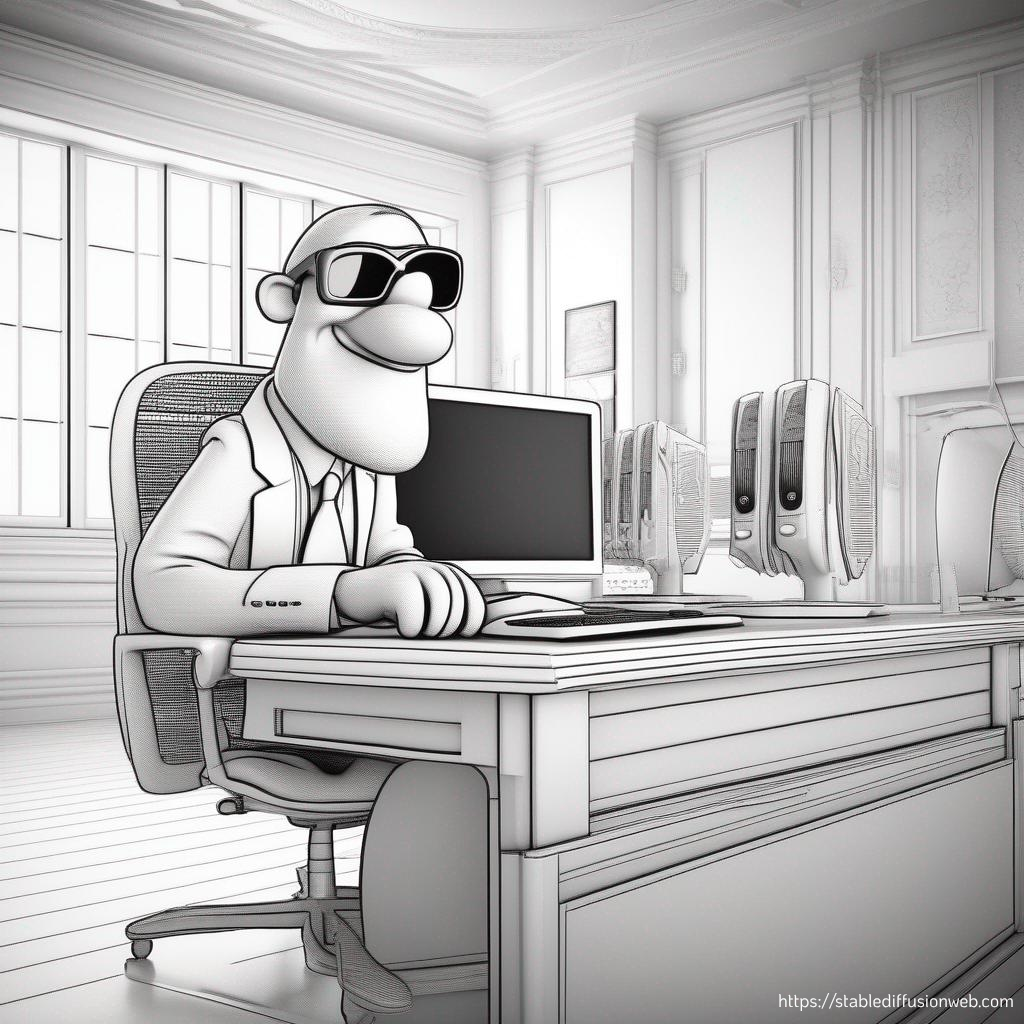 I've been in IT for over 35 years. Quite often people ask me to suggest an application for different intentions. You can believe that I have tried a lot of different programs over the years. But there are a few that I keep coming back to because they're the best at what they do and what I need. That was the reason I prepared a list of my favorite software.

If I can, I use FOSS software (Free and open-source software) that is freely available for anyone to use, modify, and redistribute. There are many benefits to using FOSS, including cost-effectiveness (typically free to download and use), transparency (source code is open to inspection by anyone, which can help to build trust and confidence in the software), security (often more secure than proprietary software because the community of users and developers can quickly identify and fix security vulnerabilities), flexibility (can be customized to meet your specific needs), vendor lock-in (you are not locked into a single vendor).

The list below is divided into two parts: Android and desktop (which is Linux Mint and Windows in my case). Some of the listed software is available for all three systems and I use them on all of them. I encourage you to try them.

Android
AmiGO – speed camera alerts and navigation: https://www.tomtom.com/en_gb/navigation/mobile-apps/amigo/
andOTP – two-factor authentication app: https://github.com/andOTP/andOTP
AntennaPod – excellent podcast player: https://antennapod.org/
AA Speech To Text – allows speech recognition functionality for languages that are not officially supported by Android Auto: https://gitlab.com/ron.gr/aa-speech-to-text
AA Torque – Torque plugin for use in Android Auto: https://github.com/agronick/aa-torque
Google Maps – is there anything to tell about it? A no-brainer when you are searching for a location.
Ivy Wallet – track expenses you have: https://ivywallet.app/
Keep – capture your minds on notes, photos, and audio: https://www.google.com/keep/
Locus Map – maps for your adventures: https://www.locusmap.app/
Open Radio – listen to radio stations from around the world: https://play.google.com/store/apps/details?id=com.yuriy.openradio&hl=en&gl=US
OpenBoard – keyboard without spying: https://github.com/openboard-team/openboard
Snapseed – excellent photo editing app: https://play.google.com/store/apps/details?id=com.niksoftware.snapseed
TomTom GO – probably the best navigation app: https://www.tomtom.com/en_gb/navigation/mobile-apps/go-navigation-app/. Check also a review of this navigation on my blog.
Torque – An OBD2 performance and diagnostic tool: https://play.google.com/store/apps/details?id=org.prowl.torque&hl=en_US
Voice Recorder – Simple voice and audio recorder: https://play.google.com/store/apps/details?id=com.simplemobiletools.voicerecorder
WireGuard – super fast and modern VPN: https://www.wireguard.com/
Windows, Linux: 
Altap Salamander – fast and reliable two-panel file manager: https://www.altap.cz/
Amebis Besana – Slovenian grammar checker: https://www.amebis.si/besana
Brave – Web browser: https://brave.com/
Flameshot – Simple but powerful screenshot program: https://flameshot.org/
f.Lux – adapts the color of the computer's display to the time of day: https://justgetflux.com/
Joplin – Open source note-taking app: https://joplinapp.org/
KeePass – A light-weight and easy-to-use password manager: https://keepass.info/
Midnight Commander – A feature-rich file manager for Linux without GUI: https://midnight-commander.org/
Mozilla Firefox – Web browser: https://www.mozilla.org/en-US/firefox/new/
pCloud – Cloud storage and syncing service with an extra secure option: https://www.pcloud.com
PDFGear – Read, edit, convert, merge … PDF files: https://www.pdfgear.com/
Signal – End-to-end encryption conversation system: https://signal.org
Tor – Extremely private browser: https://www.torproject.org/
VirtualBox – powerful, extremely feature-rich, and high-performance virtualization product: https://www.virtualbox.org/
Weewx – create graphs, reports, and website from weather station data: http://weewx.com/
Zoom – Video meeting: https://www.zoom.com